DECIDING TO SELL YOUR PRACTICE IS TOUGH. ACTUALLY SELLING IT SHOULDN'T BE.
Partner with the team that has operated, bought and sold radiology practices, and let us serve as your guide in this era of radiology practice consolidation.
WE HAVE BEEN IN YOUR SHOES.
LET US HELP YOU.
At Paratus, we don't just have expertise, we also have real world experience. Our principals have spent dozens of years working in physician practice management, public accounting, hospital systems, free-standing imaging centers, as well as different multi-specialty groups. We've worked not only as advisors, but also as owners and operators who have actually sold our own practices. It's one thing to bring in an advisor, but it's an entirely different experience to bring in an advisor who has been in your shoes as a seller. We can walk you through the economics of acquisition as well as recognize all of the emotions that go into this major business and life decision.

GET POISED
TO SELL HIGH
Every group can SELL or IMPROVE. After 25 years of operational experience, we know what it takes to run an efficient practice. Paratus can let you know what's going on in the market and get you prepared, poised, and in control for the moment when opportunity strikes.

GET READY TO
SELL NOW
The last 11 years of market trends and business practices will change over the next 2–3 years. Don't waste your time reinventing the wheel — Paratus helps you strengthen areas of weakness and fills voids to tailor to the needs of your practice and get you through the sales process in one piece.

MANAGE THE AFTERMATH
Selling a practice is not the end of the journey. There is life past selling that needs to be managed, and Paratus helps you with that. We've seen inefficiency first hand and can see past future challenges. Others may leave you in the dust — that's why we call ourselves a partner.

EXPERIENCE & EXPERTISE
There is no shortage of financial firms looking to capitalize on the rapid consolidation of radiology practices. They will never appreciate the complexities of arriving to the decision to sell let alone properly protect your lifestyle post acquisition. Gain a competitive advantage by working with the group that has both bought and sold radiology practices.
Our team has deep operational experience that allows us to recognize if, when, and how you should sell your practice. When you partner with Paratus you are tapping into our wealth of knowledge derived from personal experience handling over a billion dollars of transactions. We understand all of the criteria that you need to consider when choosing to sell. We can help guide you through all the decision points and make sure you're reaching all the milestones you should be achieving along the way.

WE DON'T PUSH SALES
Be wary of the groups that start the relationship with the assumption you should sell. This deserves more thoughtful consideration that should not have a predetermined outcome. Paratus doesn't only represent radiology groups who are selling. Because of our experience as sellers, we know it is not always the right decision for every practice. We take clients through all of the different decision making processes that you should consider in order to evaluate whether or not this is the right time for you to sell.
"Paratus was an invaluable partner during the acquisition process of our practice. They are unrivaled in their skill set and have a team of people that will help you through your experience and make it understandable and easy. Their fee schedule is fair and they are always available to answer any questions that may arise morning, noon or night. During the process my group was educated in the complex details of healthcare M and A. As the groups principal, I feel like I did a complete MBA in healthcare mergers and acquisitions. If you are considering a financial advisor for your transaction, you cannot go wrong with Paratus Healthcare Partners."
Preparing for success, one client at a time.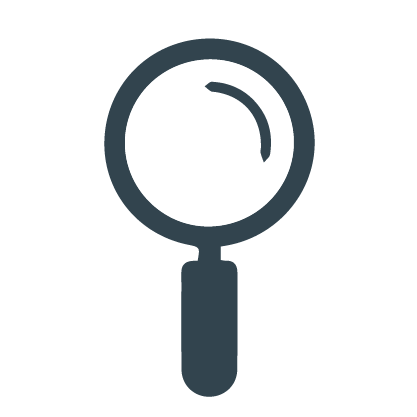 EVALUATE
It may seem like everyone is selling out but we caution you not to get too caught up with headlines. You want to get poised to sell your practice for its maximum value. We can provide an objective and pragmatic evaluation of when and how you should proceed with shedding expenses, increasing your overall value, and eventually selling your practice to achieve maximum returns along with the optimal post-transaction lifestyle.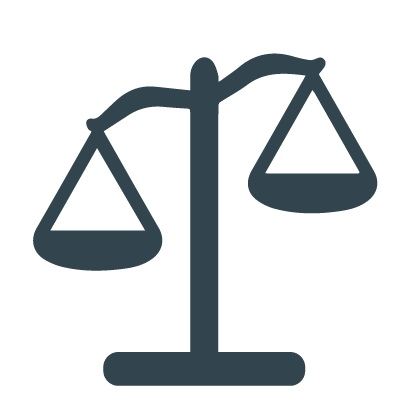 DEBATE
The decision to sell is often a challenging conversation to have across a diverse group of partners. We have navigated these discussions successfully by dealing in facts and ensuring everyone is heard throughout the process. To help this process along, we also put together a confidential information memorandum that provides the necessary details to arrive at a sound decision of whether or not to sell.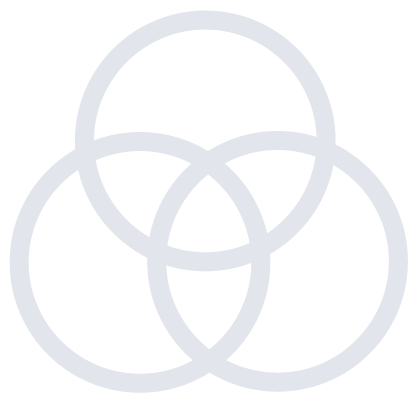 UNITE
Once a decision is made we will bring our team and yours together so that we manifest a united front to the various consolidators in the market. By demonstrating a culture that operates in a professional, disciplined fashion, we will maximize returns and streamline the process. We will bring the buyers to the table, solicit the initial letters of intent, and help you choose which consolidator or partner is the best fit.
Don't know where to start? How about here:
We know that this is a tough decision. Convinced you should stay independent?
Wondering what it would mean to sell? We are here to guide you in whatever stage you find yourself in.